In these times of war we all need positive vibes. So, to shed some light on Ukraine, we invite you to discover sublime photos of the capital, decorated with its most beautiful colors.
This Tuesday, March 1, 2022, Vladimir Putin further stepped up his military offensive in Ukraine, targeting several cities, including Kiev. For now, the Ukrainian capital is still resisting the Russian army. In support of the besieged city, we wanted to highlight one of its most beautiful neighborhoods: the Comfort Town.
This name may mean nothing to you and yet not to be missed, because here all the buildings, buildings and houses are beautifully painted in red, green, yellow, blue… Flamboyant colors that make this district famous with modern and atypical architecture. Example with these fifteen photos that highlight all the beauty of Kiev.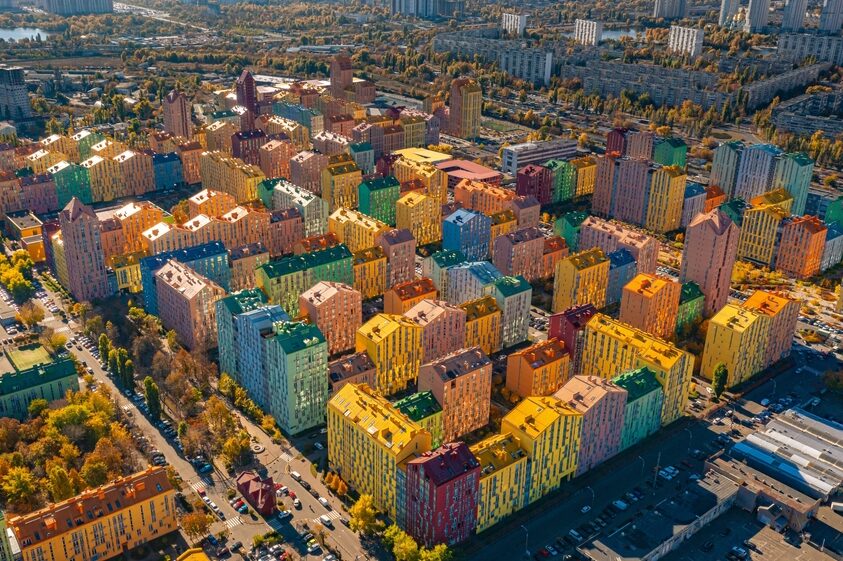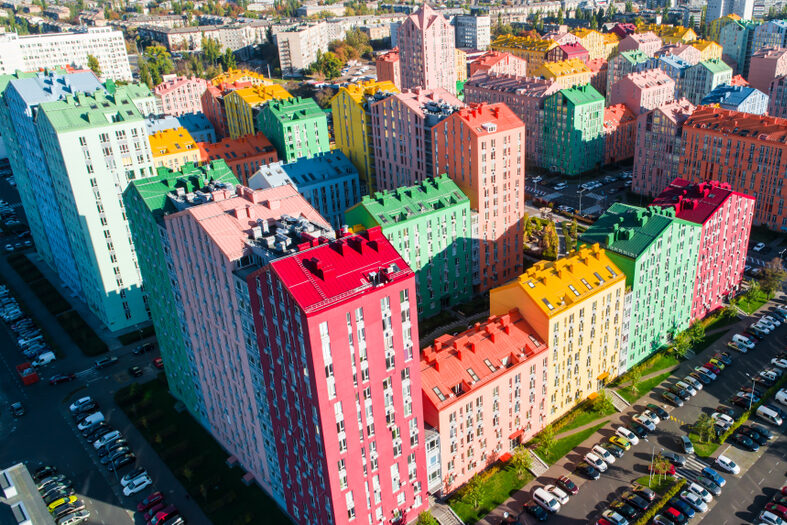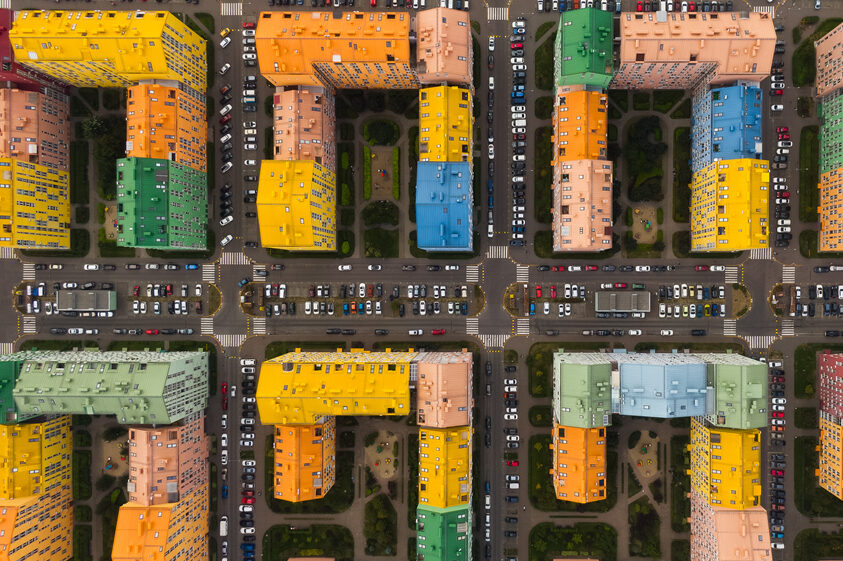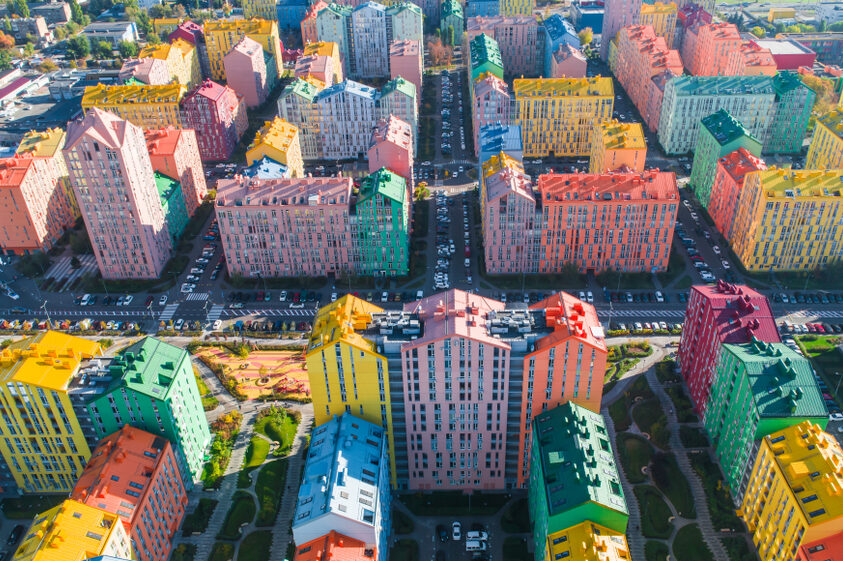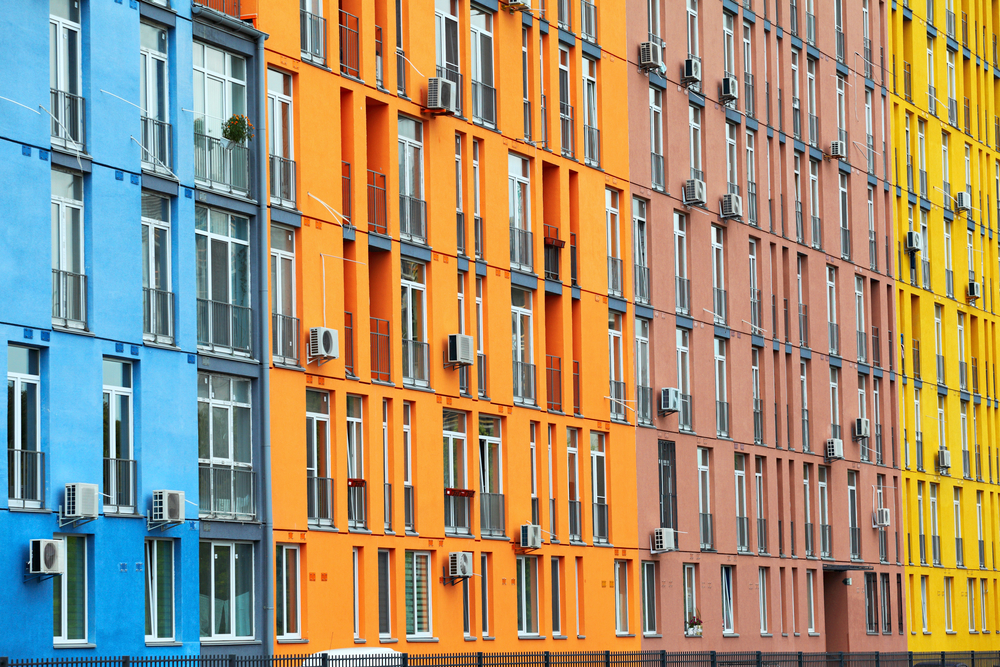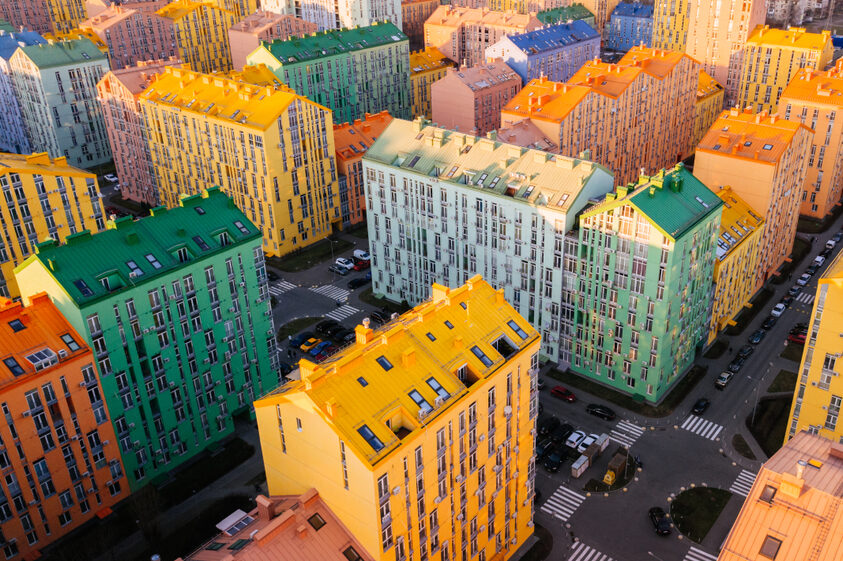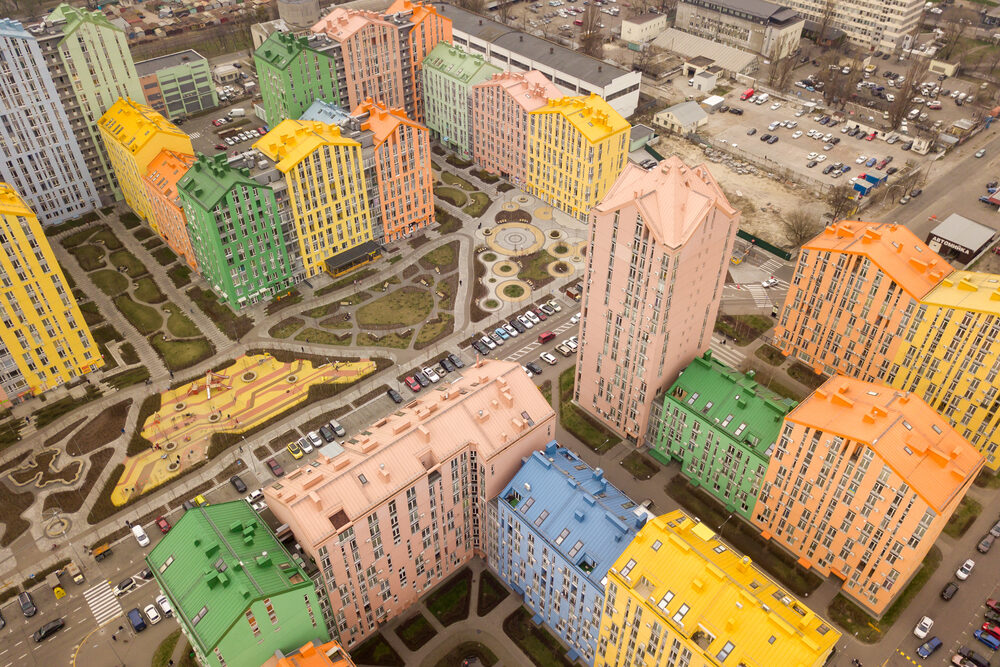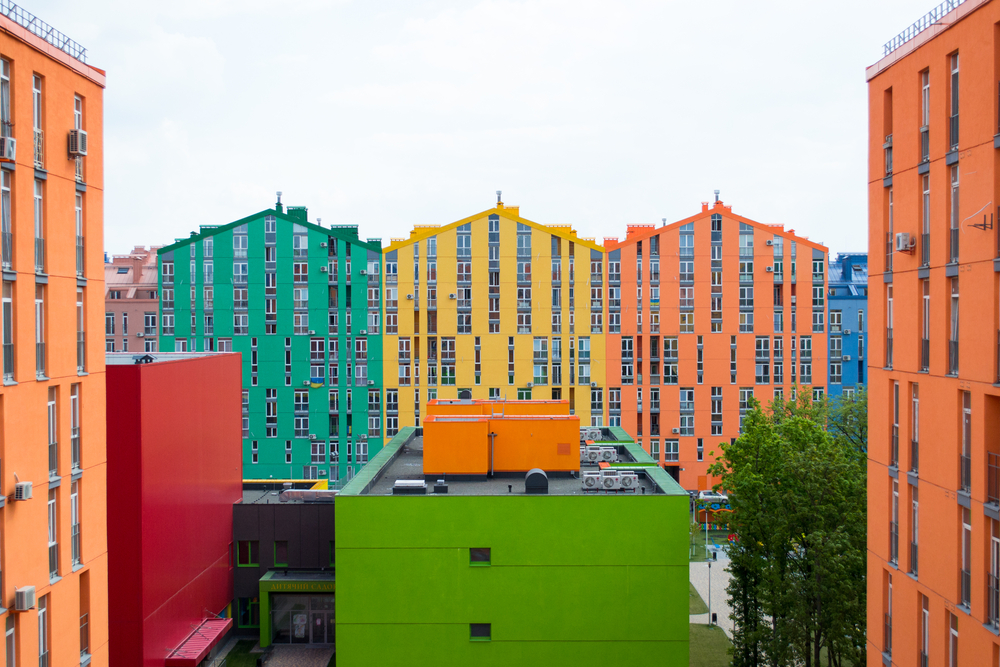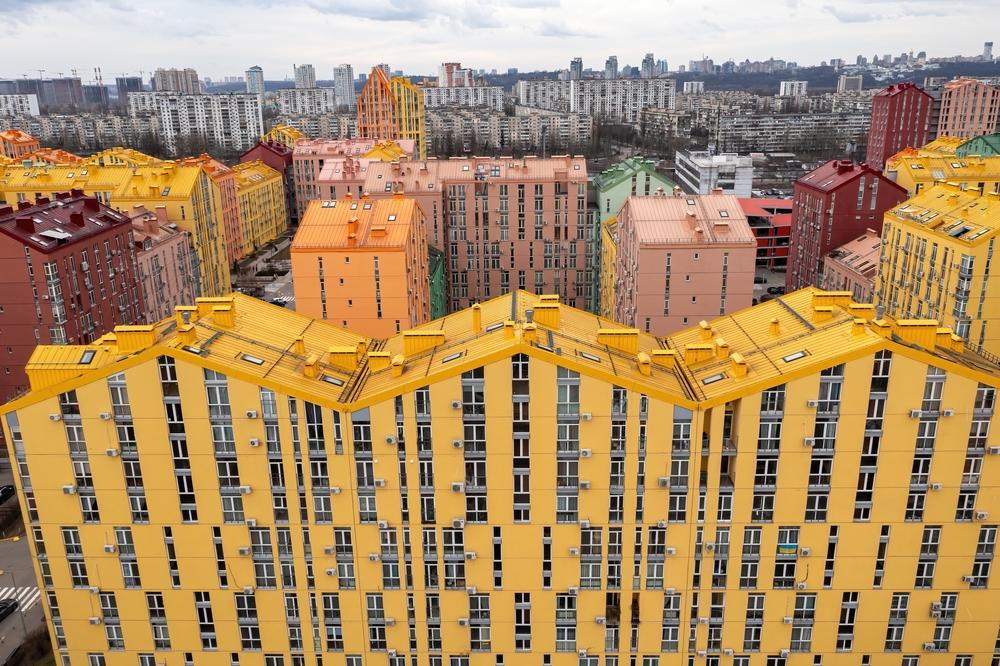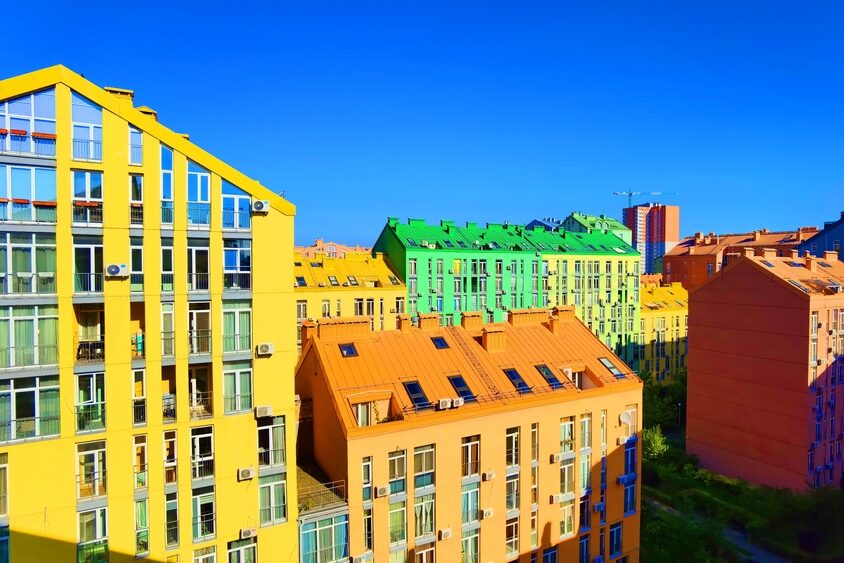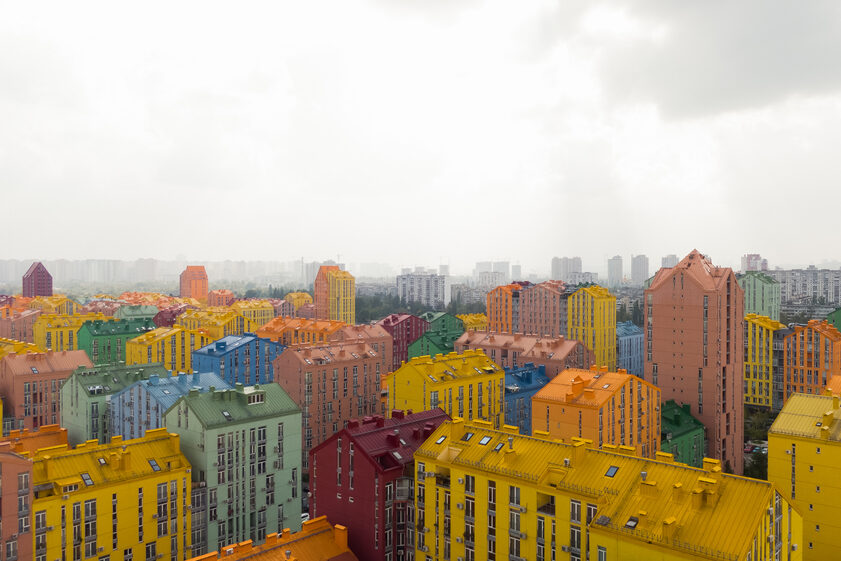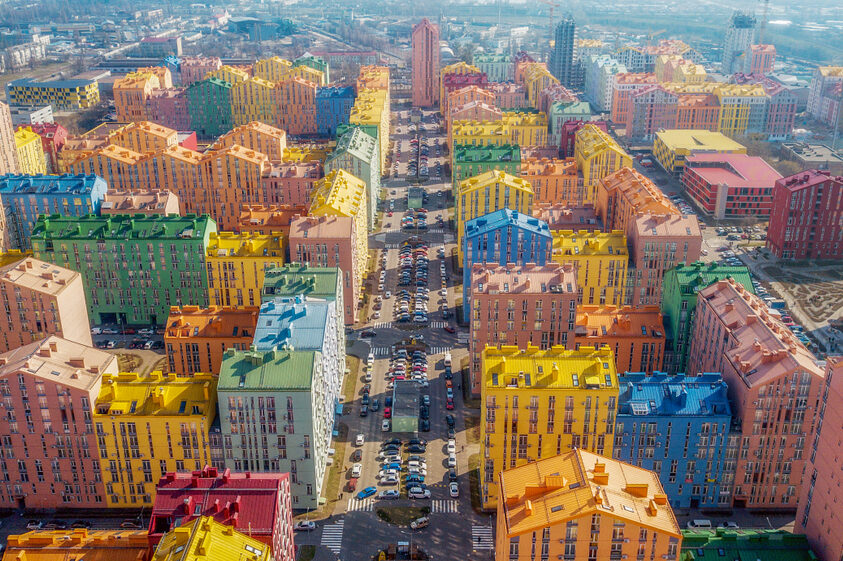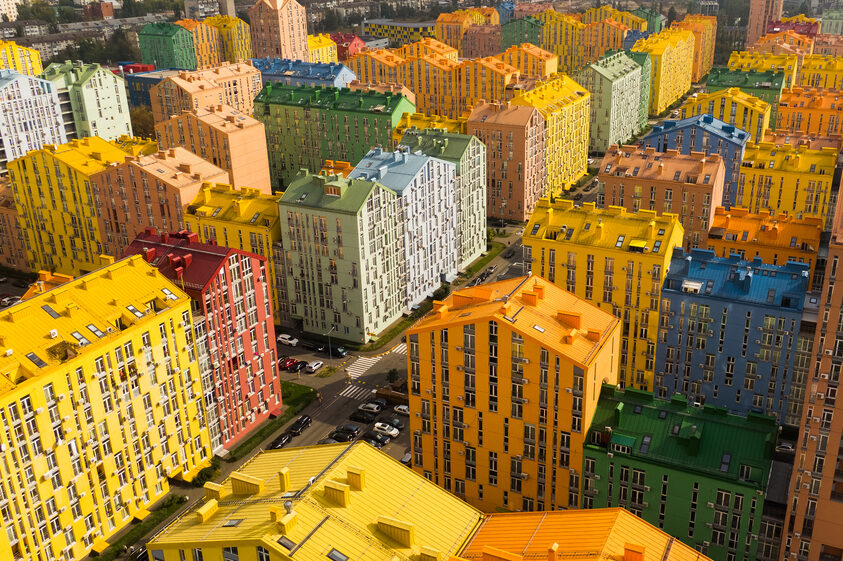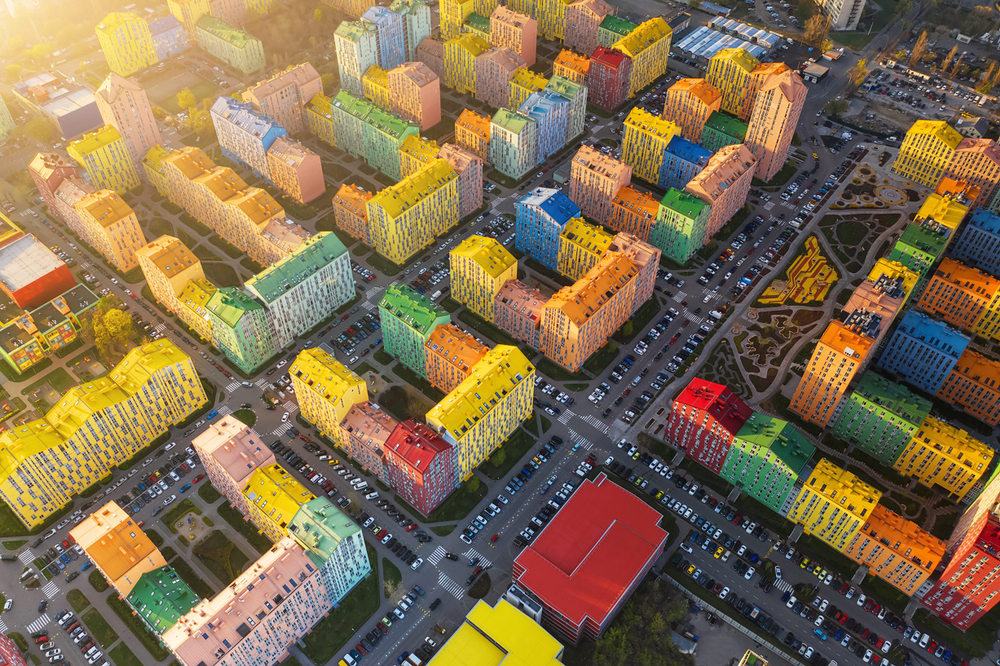 A city of great beauty that holds many surprises.