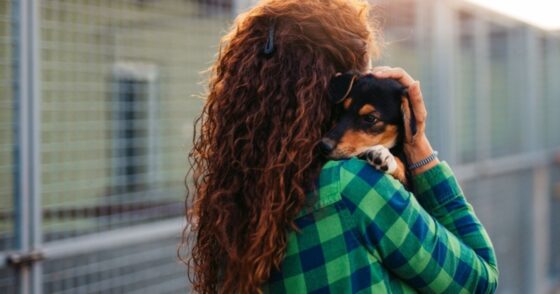 No more abusive pet purchases! To maintain the well-being of our precious companions and fight against abandonment, prospective owners must provide themselves with a Certificate of Commitment at the time of adoption. Explanation.
On November 30, 2021, a law was passed in France aimed at combating animal cruelty and strengthening the bond between animals and humans. Among the strong measures announced is the creation of a "certificate of commitment and knowledge". Since July 19, 2022 this is document is now required for both pet buyers and owners of equidae (horses, donkeys, etc.).
But what does that mean in concrete terms? Future owners of four-legged friends will have to commit to expressly respecting the needs of their animals. The idea is therefore to awareness and empowerment to fight against animal cruelty and abandonment (especially in summer). As a reminder, more than 100,000 dogs and cats are abandoned by their families every year.
The certificate must written by an AACED holder (Knowledge Certificate for Pets of Domestic Species) or one of its equivalents. It is then given to the recipient at least 7 days before the animal is sold. Other measures related to the law of November 30, 2021 should be adopted in the coming months.
Hopefully this measure will bring more awareness and responsibility to pet owners…
INTERVIEW. Lawyer Nadine Ghorayeb defends animals in court
Who will keep the dog in case of divorce? Answer with a lawyer who specializes in animal rights.