August 4, 1982 is a historic date in France: the end of discrimination against the sexual majority of homosexual people. To commemorate 40 years of this decriminalization, Prime Minister Elisabeth Borne announced the appointment of an ambassador for LGBTQ+ rights by the end of the year. Explanation.
From 1942, under the Vichy regime, homosexual people under the age of 21 who had an intimate or sexual relationship were punished. For heterosexual relationships, the age of consent was then set at 13 years. An injustice that lasted 40 years. On August 4, 1982, Gisèle Halimi, lawyer and feminist activist, and Robert Badinter, Minister of Justice, put an end to this discriminatory law.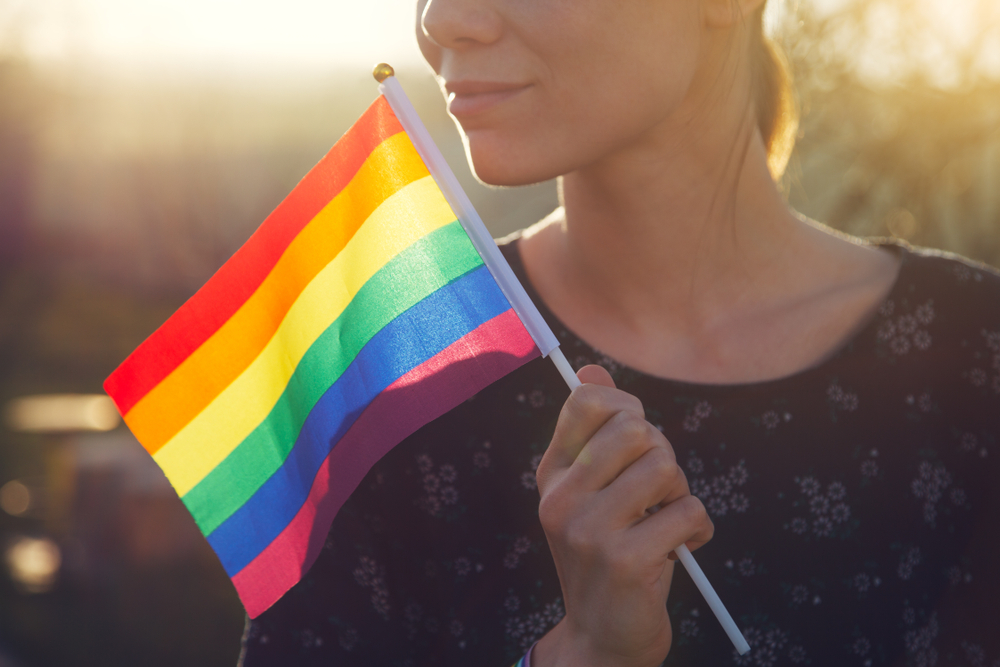 Soon 45 LGBTQ+ centers
On the occasion of this 40th anniversary, Head of Government Elisabeth Borne went to an LGBTQ+ center in Orléans, in the Loiret. The opportunity for her to announce the creation of a three million euro fund to create ten new reception, information and listening centers for lesbians, gays, bisexuals, transgenders, etc. (there are currently 35 centers in France) . Objective ? Have at least two centers in each region of France and at least one center in each overseas region.
But that's not all, the prime minister also announced the upcoming appointment of an ambassador to defend LGTBQ+ rights. What does this mean in concrete terms? This person will be responsible for the defence "the universal decriminalization of homosexuality and transidentity". She "will coordinate the action of the Ministry of Europe and Foreign Affairs to protect against discrimination and promote LGBTQ+ rights and bear the voice of France" explained Elisabeth Borne, quoted by Le Figaro.
While this announcement is another step in the fight against anti-LGBTQ+ discrimination, it nevertheless sparks debate. Some people even see it as a communication operation to discuss the controversy surrounding the four ministers accused of homophobia (Christophe Béchu, Minister of Ecological Transition, Sébastien Lecornu, Minister of the Armed Forces, Gérald Darmanin, Minister of the Interior and Caroline Cayeux, Minister of Territorial Cohesion and Relations with Local Governments).
It remains to be seen who will be appointed to this position and what concrete measures will be taken for equal rights, against hatred and anti-LGBTQ+ discrimination.