From March 1, 2022, consumers will know where the meat served to them comes from, be it in restaurants or canteens. A law intended to improve the quality of products and drastically reduce their imports.
Until now, only the origin of the beef had to be shown in commercial catering and collective catering (school or company canteens, hospitals, retirement homes, etc.). But this display obligation will from now on also apply to pork, poultry, lamb and even mutton.
This measure, which led to "many months of legal battles", has been requested by breeders and consumers for years. Goal ? Support French breeding and educate children and adults about local products.
"I am very happy that these transparency measures allow me to promote products from our areas, from French farms that are top quality farms.. »

Julien Denormandie, Minister of Agriculture, quoted by France Info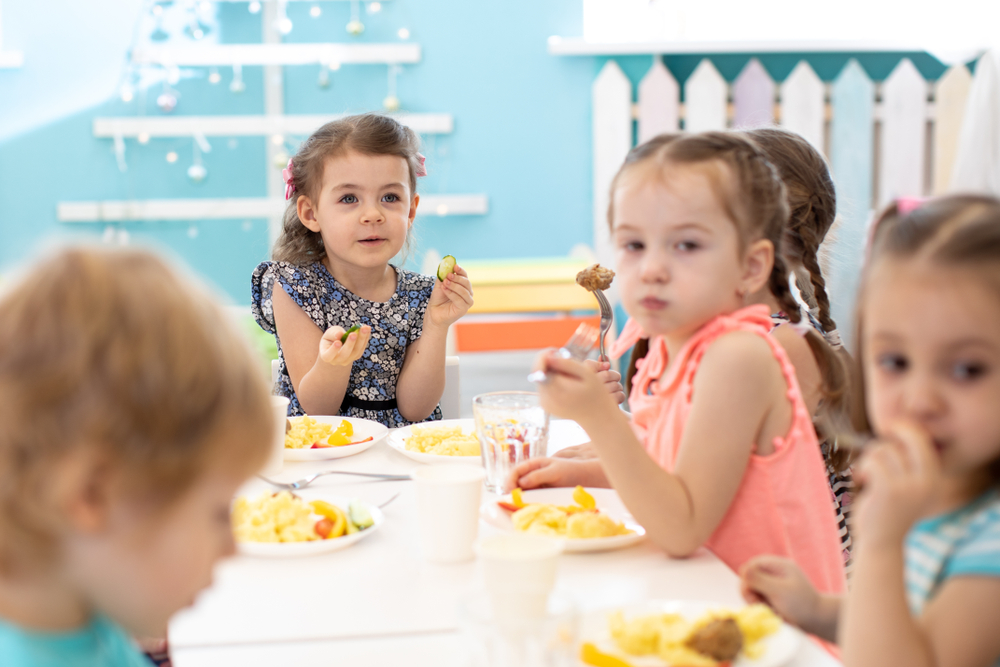 What information should be displayed?
From March 1, the country of breeding and that of slaughter must be indicated on the packaging of all meat served in restaurants. And for greater transparency, the freshness of the meat should be stated: fresh, chilled, frozen or deep-frozen.
As a reminder, according to the Ministry of Agriculture, 50% of the meat served in school cafeterias is imported and 60% in other collective catering services. Secure France InfoJulien Denormandie said he was convinced that this measure would change the mindset: "If the chicken breast is displayed as Brazilian or Ukrainian, the behavior changes. »
An expected and welcome measure.