Young Miguel's cry of despair was heard. At the age of 11, this little Brazilian contacted the police to help him and his family feed themselves. But he didn't expect his call to go across the country…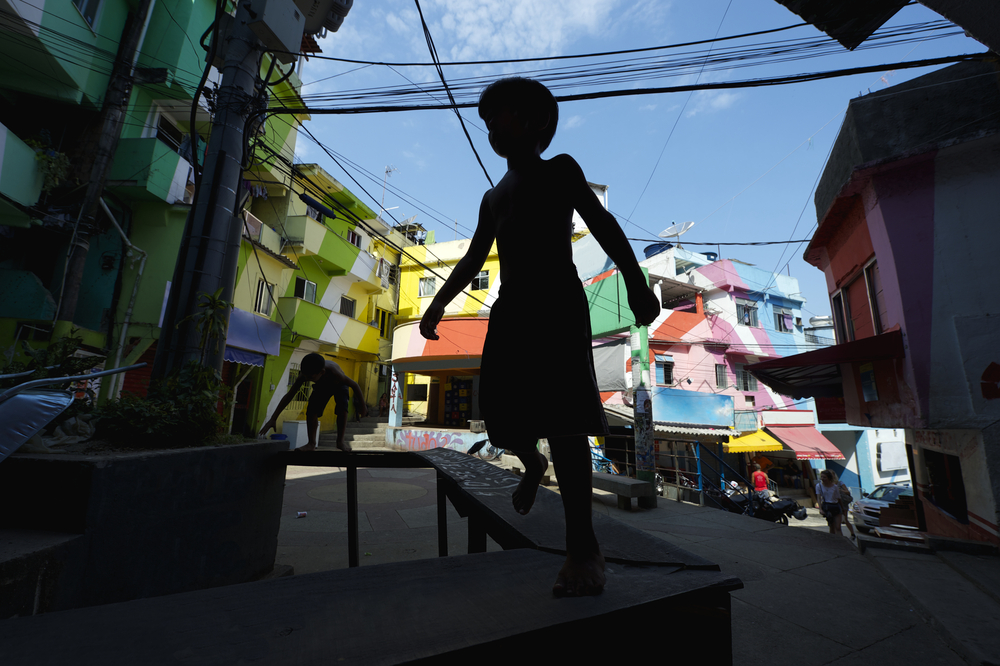 For three days, Miguel Barros, his mother, and his six siblings ate cornmeal diluted in water. Malnutrition partly due to rising inflation across the country. So, to save his family, the 11-year-old Brazilian called 911 and said these few words: "Mr. Officer, we have nothing to eat at home"marked Point.
A moving mobilization
A cry of despair that immediately alerted the police. Officers initially suspected a case of family neglect, but when they arrived in Santa Luzia, southeastern Brazil, they quickly realized the urgency of the situation. The seven members of the family live in a small room in the attic. The 46-year-old mother is raising her six children alone. Before the health crisis related to Covid-19, she used to do odd jobs, but today it is impossible for her to take care of her family.
To help them, the police officers paid for some of the groceries with their money, while the rest of the food was generously donated by a supermarket manager. But this outpouring of solidarity does not stop there. Other Brazilian cities have taken note of the situation of this family and have decided to take action, as the little boy explains, quoted by Point : "We got a lot of food, a lot of different things, even food I didn't know."
But Miguel and his family are not the only ones running out of food. Brazil has been included in the UN's "World Hunger Map" for the first time since 2014. To date, 28.9% of the Brazilian population lives in a state of moderate to severe food insecurity. "We have received so many donations that I, who had nothing, can now help others" adds Célia, mother of six.