Pay more for less service : what if it was That THE solution of tomorrow to achieve digital sobriety? At least that is what more and more eco-responsible telecom operators are offering. The aim of these new ethical plans is to enable users to regain control of their consumption while respecting the planet.
Will we soon be paying more for less calling, texting and mobile data traffic? This is the bet of many telecom operators eager to offer packages with a low carbon footprint. Among them in particular is TeleCoop, a member of the Licoornes collective and a cooperative supplier committed to the ecological and solidarity transition. Les Licoornes is an ecological transition cooperative that brings together nine Cooperatives of Collective Interest (SCIC) with the aim of meeting the essential needs of citizens.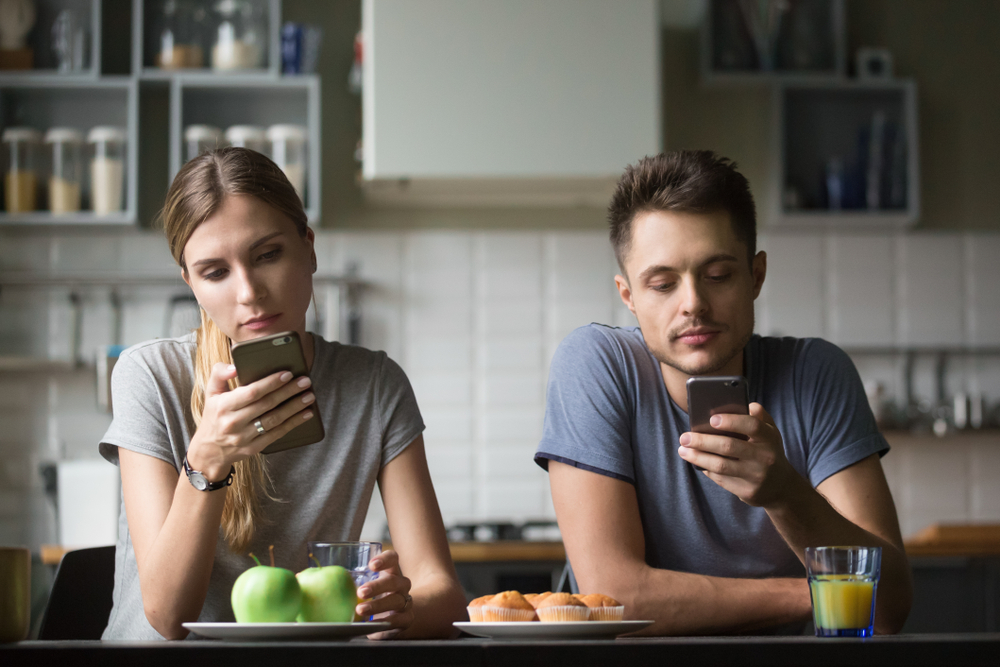 To make the French population aware of more sustainable telephone use, the operator has just launched a responsible plan. Available from 20 €/monthit includes unlimited calls and texts in mainland France as well as 9GB/month in 4G† Each additional GB will then be charged at 2 euros. As a reminder, users' monthly usage averages 11 GB per month. For example, Free offers a €19.99/month offer including 90 GB in 4G/4G+, and SFR offers a €33/month package for 140 GB in 5G. TeleCoop thus costs more than its competitors for a much lower service.
But what are the concrete objectives of these flourishing packages? Marion Graeffly, co-founder of TeleCoop, explains to POSITIVR that he "It's not about having less for more money, but about experiencing digital better and giving it its rightful place."
"Regaining control of this consumption means first of all questioning the use we make of digital technology, the place in our lives we assign to it and the precious resource we sacrifice to it, our time. We take our phone in our hands on average 200 times a day and use it on average for 3.5 hours a day.†
In addition to reducing consumption, this package also makes it possible to create local jobs and to be guided to make the equipment last as long as possible: for 30 euros/year, users can also benefit from assistance in repairing their smartphone .
Through its responsible plan, TeleCoop responding to the challenges of global warming and the finiteness of the planet's resources. As a reminder, digital represents 4% of global greenhouse gases and this figure could double by 2025. Even worse, if digital were a country, it would be the sixth most polluting country in the world.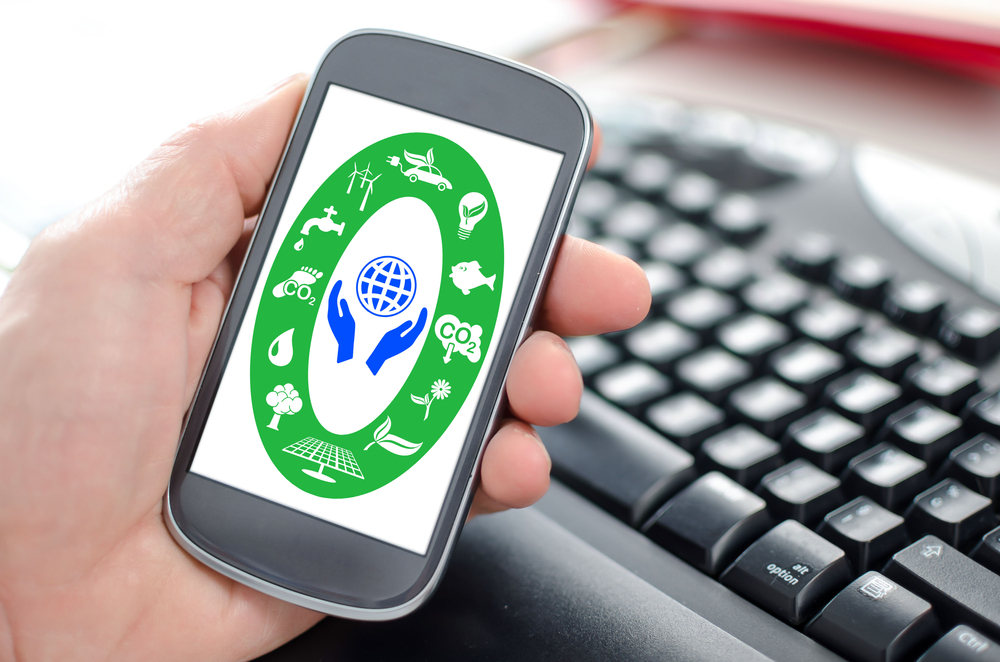 How to convince people?
Choosing between a low-cost package that offers multiple services and another at a high price with limited services, the choice seems obvious. So how do these eco-responsible telecom operators convince their customers to achieve digital sobriety? For Marion Graeffly, one must "reversing perceptions"†
"When we talk about a more expensive service, we are only talking about the short-term financial aspect of choosing a service. But what we offer is different. TeleCoop does not encourage you to renew your mobile and offers solutions to keep it as long as possible. In practice, the savings can be very substantial.†
According to a study by Green ITassociation of actors committed to responsible digital technology, 85% of the French population believes that reducing the impact of digital technology on the environment in the coming years should be a priority. So there is a market to conquer for the good of the planet.
Paying more to surf less: What if this was the future of mobile subscriptions?
How and where do you recycle your old smartphone?
Laptops for teenagers: 6 simple and concrete tips to fight addiction
Is your smartphone battery draining too quickly? Here's how to increase your autonomy.