Many air connections are (re)launched and will certainly make you want to travel. To make your next vacation easier, we list all the administrative procedures to be vigilant not to turn your trip into a nightmare. Because the Covid-19 vaccination certificate, PCR or antigen tests are not always enough…
Passport
If the health restrictions are gradually lifted, it should not make you forget that the administrative base that has always existed is in order, and the passport is one of them. If having one is essential, checking its validity is another. Not only do you need to make sure that your passport is still valid after these many months of no travel, but you should also check that it is still valid when you return, in case you travel to certain countries. Australia, Egypt or the Maldives require the passport to be valid for another six months after return to prevent the document from expiring during the visitor's journey.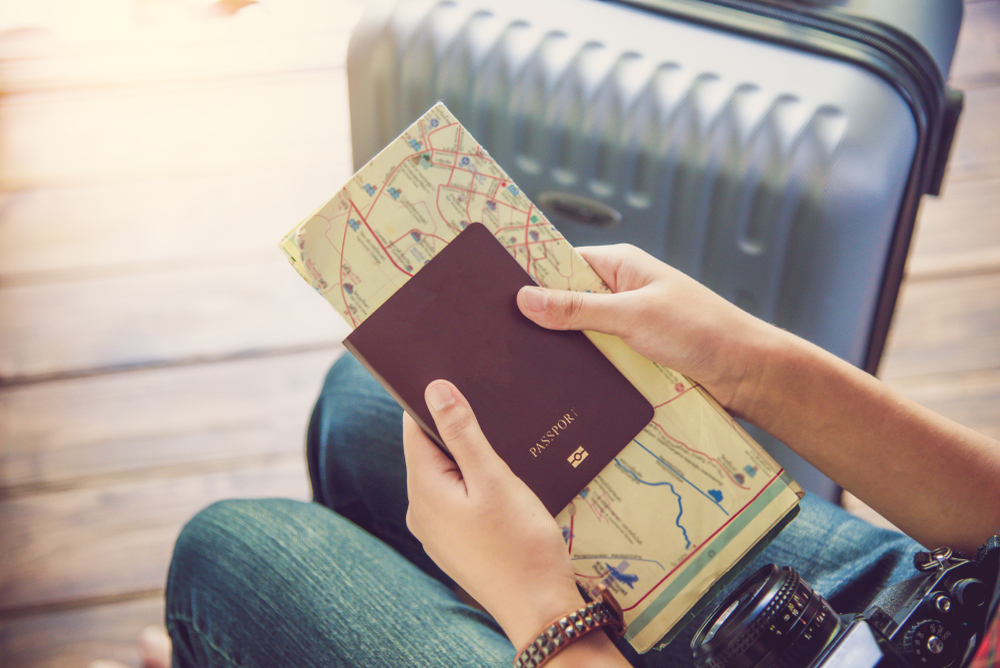 ID card
Since 2014, the validity of the identity card has been extended from ten to fifteen years. However, such a document of more than ten years old is not necessarily a key to crossing certain boundaries. It is essential to check whether the country you are going to accepts the extension of the validity of the identity card. This is not the case, for example, in Lithuania, Norway and Belgium.
For those who accept it, such as Croatia or Malta, you must attach to your identity card a "translated information sheet", which can be downloaded from the website of the Ministry of the Interior. However, the latter recommends "preferring to use a valid passport rather than a CNI with an expired expiry date, even if it is considered still valid by the French authorities". Otherwise, it is best to request the renewal of your identity card in advance.
insurance
It was one expense you might want to zap to take advantage of a more comfortable budget for your hotel stays: insurance. But due to the health crisis, more and more countries are requiring travelers to take out medical coverage in the event of a problem. Only a few destinations like Algeria or China needed such an approach before the pandemic.
Now many countries are following suit, such as Mauritius, Argentina and even Singapore. However, it is not enough to take out insurance. It is important to check the insurance conditions of each destination. For example, the Philippines impose insurance that integrates the Covid-19, with a minimum amount of $3,000. In Thailand, medical coverage must be at least $50,000.
Jordanian authorities are asking for an international certificate of health insurance in English. In the Sultanate of Oman, backpackers must be protected in case of illness for a month. To make sure you're in order, enter the name of the country you're going to on the Quai d'Orsay website, where all the practical information is updated: www.diplomatie.gouv.fr.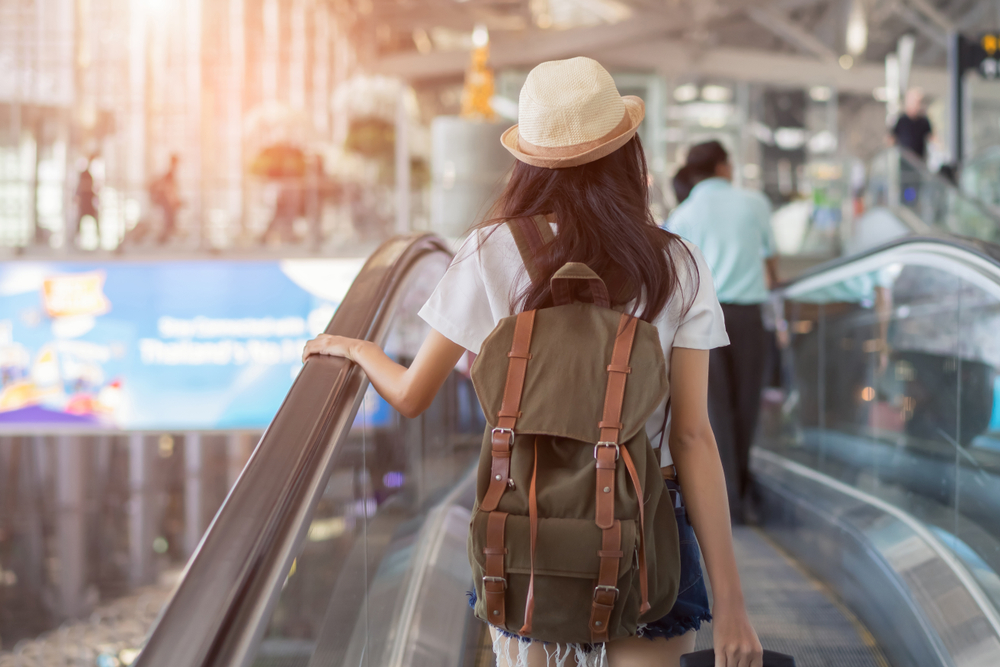 credit card
If you are planning to rent a car abroad – including in Europe, it is better to check the type of credit card required by the car rental company. Because many of them require a "credit" card and not a "debit" card, as we are used to in France. The testimonials of French travelers who were refused keys to their rental car and had to pay a surcharge for lack of a credit card are well known on the Internet! Look at your payment card and see if it says 'credit' or 'debit' in fine print or marked.
In this chapter it is obvious to get an international driving license in the countries that require it. In Australia, for example, a translation of the French driving license is indispensable. For the United States, it is necessary to know your itinerary in advance; the obligations vary by state.
Mandatory or recommended vaccination
Some countries – even before the pandemic – require vaccination against certain diseases. In Africa, for example, it is mandatory to present an international yellow fever vaccination certificate, even if you are only passing through an airport. Other vaccines are highly recommended by the Institut Pasteur for travel. It is recommended that you be vaccinated against hepatitis B and/or Japanese encephalitis before traveling to Thailand.
All information on this subject is perfectly described on the website of the Institut Pasteur. In any case, it is strongly recommended that you check before packing whether your vaccination booklet is completely up-to-date.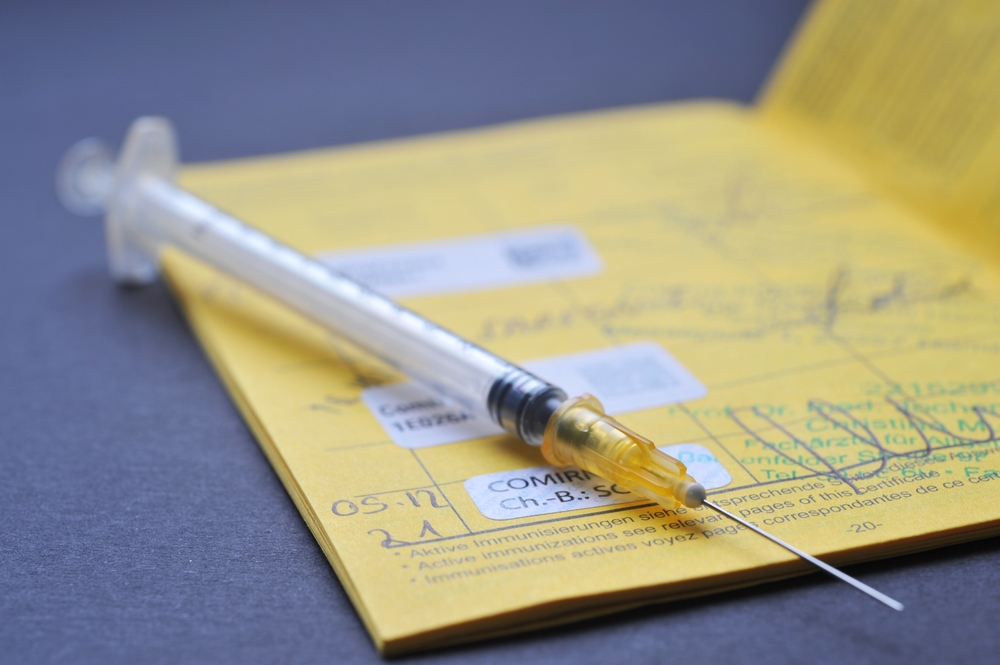 There you go, now you know how to travel with your head relaxed!
(ETX Daily Up)