Want to contribute to the greening of your city? If you live in Marseille, know that it is now possible. Light on this wonderful initiative intended to illuminate the urban landscape.
Notice to the inhabitants of the city of Phocaean, the city of Marseille grants you a license to make its public space greener. Her name ? "Green Visa". Objective: To enable everyone to plant plants in the streets of their neighbourhood. Plants, flowers and shrubs are welcome, provided they respect safety and use the lanes for other uses (pedestrians, disabled people, firefighters…).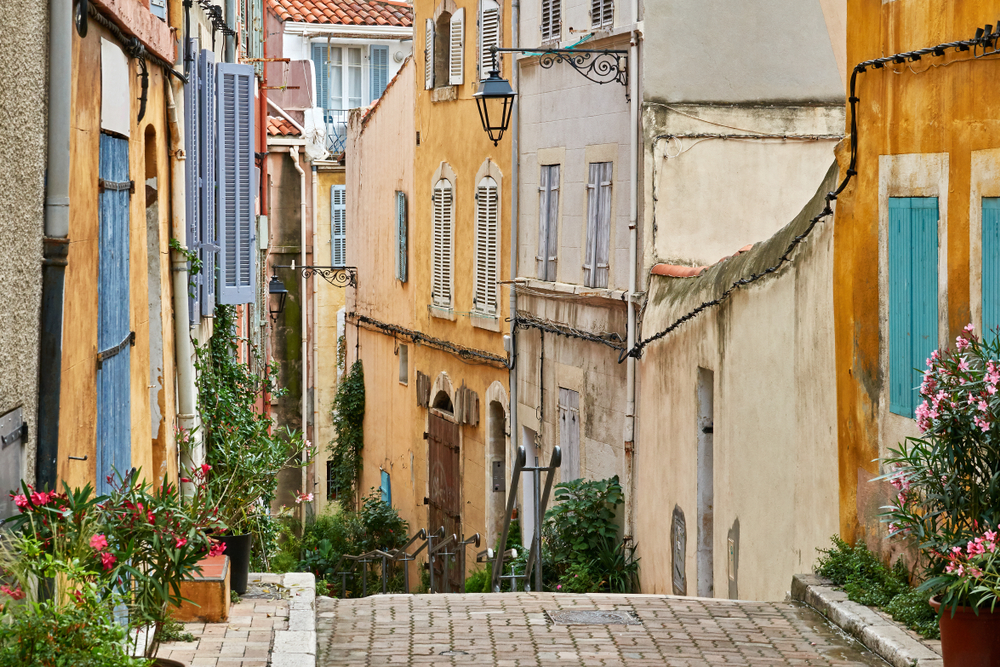 How do you benefit from the "Visa Vert"?
All Marseillaises and Marseillais who want to beautify their neighborhood should fill out a form here and sign the Greening Charter. You have to present your project (materials used, dimensions of the containers, list of plants…) and answer technical questions such as "Can your facility hinder access to buildings or obstruct any emergency exits?" Where "Does the building facing your layout have more than 2 floors?"
The file is then examined by the competent services of the City and the metropolis of Aix-Marseille Provence to verify its feasibility. If accepted, you will receive a "Green Visa" for a period of 3 years, renewable within the limit of a maximum period of 12 years. For more information, please contact the Service Nature en Ville Ecocitoyenneté de Marseille on 04 91 55 24 51 or by email at [email protected]†
So put on your gardening gloves!