If there is one food that is difficult to store, it is bread. And unfortunately the weather doesn't make it easy for us: when it's hot it gets harder and when it's humid it gets softer. So how do you keep bread as fresh and crunchy as the first day? Here are three simple, natural and effective tips.
Which breads do you prefer?
Not all breads have such a long shelf life. Bad news for lovers of white bread and gluten-free bread, these are the weak links in terms of preservation. On the contrary, wholemeal bread, rye bread and sourdough bread are the big winners, provided you choose them unsliced.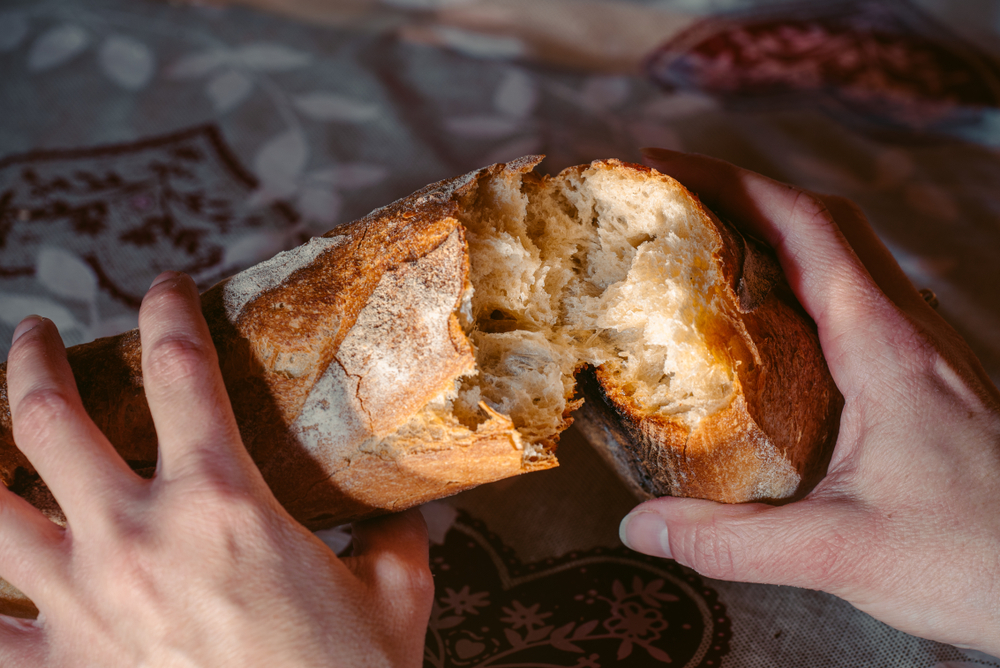 The rag technique
This is probably the best known and simplest trick. To keep bread crisp as if it just came out of the oven, wrap it in a clean cloth and store it in a dry place away from moisture, heat and cold (preferably between 14 and 18 degrees).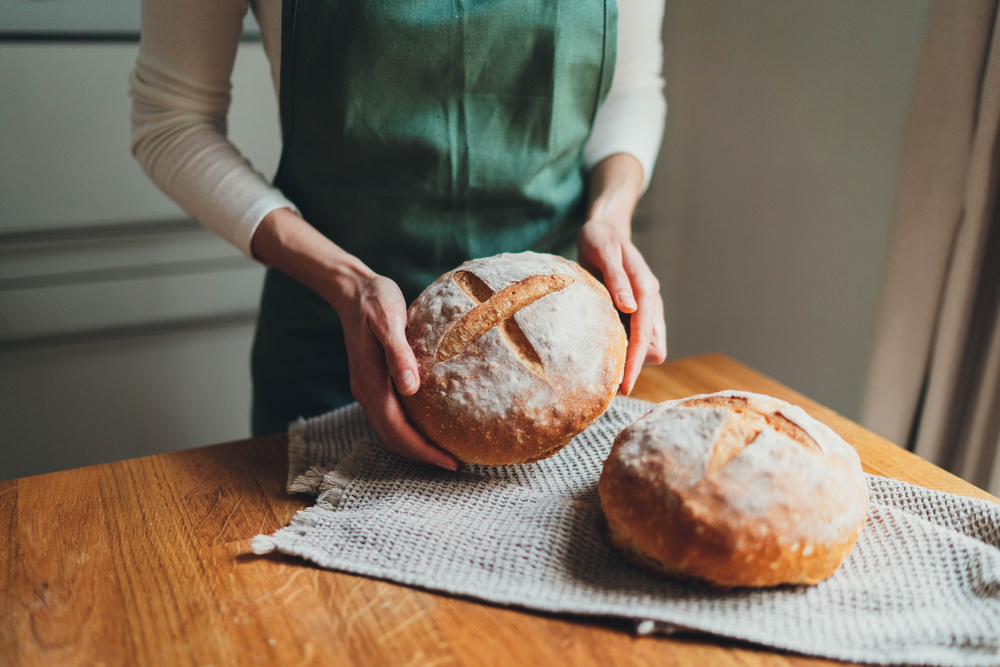 The potato trick
If you have a lunchbox, know that you can keep your baguette fresh with a simple trick: the potato. Just cut the food in half and place it in the box. The potato helps to maintain the humidity and thus prevents the bread from drying out after a few days. Good news, it also works with an apple.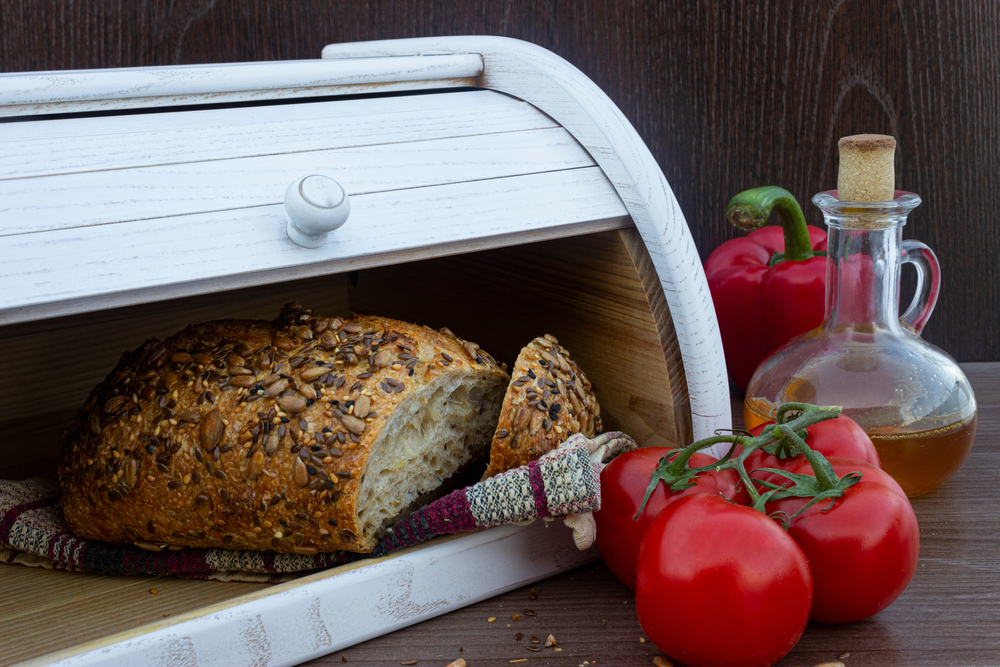 The freezing method
To keep bread as fresh as the first day, you can freeze it immediately after buying it from the bakery or preparing it yourself. To give it a nice crispy crust, just take it out of the freezer, run it under a stream of water and pop it in the oven for a few minutes. There you go, you just have to enjoy it!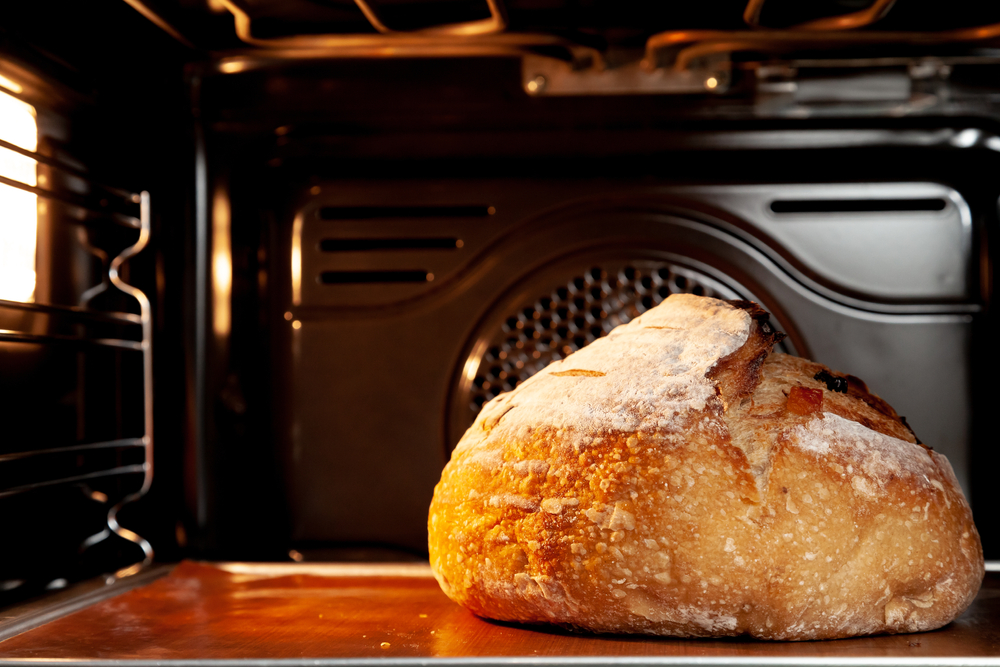 VYou now know how to enjoy the freshness of your bread for as long as possible! Did you like this article? Here are 8 gourmet recipes to avoid wasting a crumb of your stale bread.
This is how you store vegetables in jars
Here's the ultimate trick to keep your herbs fresh the longest
8 tips for storing, preserving and reusing your seeds in the kitchen
Freezing aromatic herbs in olive oil: a simple, original and practical trick